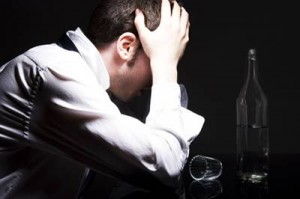 The S.H.O.W. method is a simple, easy-to remember acronym designed to help you resist drinking alcohol. It stands for Sickness, Hangovers, Obesity and Waste, and it's to remind you that these are the four inevitable results of drinking alcohol.
You CAN Resist Drinking Alcohol
Try to really REMEMBER and FEEL the pain you suffered before … because the more real it is the easier it is to avoid repeating it. Remember, alcohol brings sickness into your life, along with hangovers and obesity … and it is an absolute waste of your time, energy and money.
But, once you stop drinking alcohol, or reduce your drinking to a bare minimum, you will restore health and happiness to your life. And isn't that what we all wanted in the first place? ♦