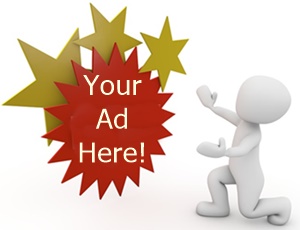 Would you like to advertise on Stop Drinking Alcohol .com?
The visitors to my site are ready to take action to overcome their alcoholism problem, so your ad may very well be exactly what they are looking for!
I presently accept sponsored posts, as detailed below. Your post should deal with alcoholism, alcohol rehab and addiction issues.
Pricing for a Sponsored Post:
Sponsored Posts: You can submit an article of between 300 and 1000 words that includes your own picture, text and links. Pricing for a Sponsored Post is $250. This is a one-time fee, and the article will always be on the site. You may also update this article one additional time at no cost.
Payment is via PayPal, and must be made prior to the advertisement being "live" on the site. Please allow up to 48 hours for your ad to show up.
Advertise Now or Ask a Question
For further questions or to advertise on my site, please contact me at Paul(at)stopdrinkingalcohol.com. Thanks for considering advertising on my site!
Regards,
Paul
Site Owner
www.StopDrinkingAlcohol.com